Looking for the best way to earn veterinary CE credits for the year? There are several ways to earn continuing education in the format that fits your lifestyle best. From in-person events to online courses, you can earn CE however, whenever and wherever you want.
1. Attend a Veterinary Conference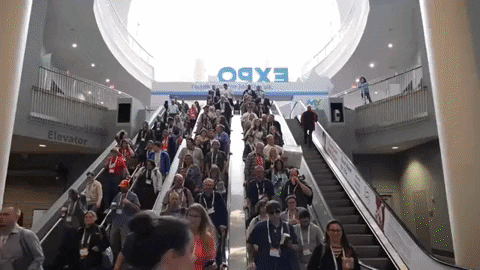 Veterinary conferences allow you to learn, network and connect with other veterinary professionals while earning race approved CE credit. VMX (Veterinary Meeting and Expo), hosted by the NAVC, is an incredible, immersive learning experience where you'll share insights and camaraderie with veterinary professionals across the country and around the world.
At VMX, you'll learn from the brightest professionals in the field and explore all the veterinary CE topics you're interested in, while enjoying a winter break in sunny Orlando this January.
At VMX, you'll find…
1,200 CE Credit Hours to Choose From
17,000+ Veterinary Professionals from Around the World
700+ Exhibiting Companies with Innovative Products and Services
40 Hands-on Workshops
130+ Tracks
350 World-Renowned Speakers
900+ Sessions
2. Earn a Certification + CE Credit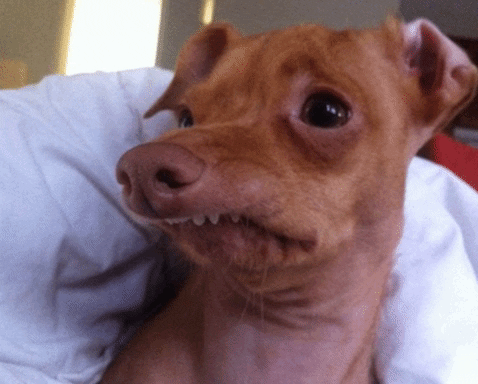 Earning a veterinary certification serves dual purposes by allowing you to earn race approved CE and also earning a valuable certification to showcase your skills and knowledge.
Offering world-class, highly-engaging and market-relevant certification programs, NAVC Certifications is geared toward veterinary professionals and the veterinary community as a whole. We've partnered with leading organizations and experts in the veterinary industry to bring you the most up-to-date content available.
3. Read CE Articles and Take a Quiz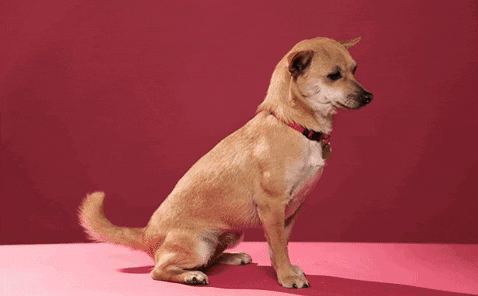 As a veterinary professional, you can claim your free subscription for Today's Veterinary Practice and Today's Veterinary Nurse. Both publications are peer-reviewed journals offering incredible clinical content. Each issue includes a CE Article so you can test your knowledge after reading and earn RACE approved CE credit.
4. Subscribe to an Online CE Platform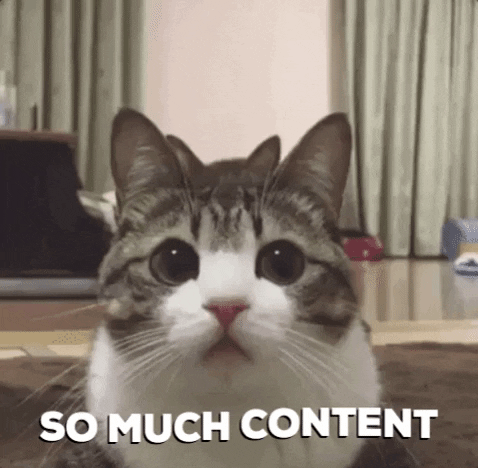 As a veterinary professional, you're busy, you juggle a million tasks each day and you need quick access to CE on-the-go. VetFolio is your one-stop resource for race approved online veterinary continuing education. With hundreds of CE courses in a wide range of topics plus a robust surgical video library, you'll find the courses you need.