CEO Message to our Community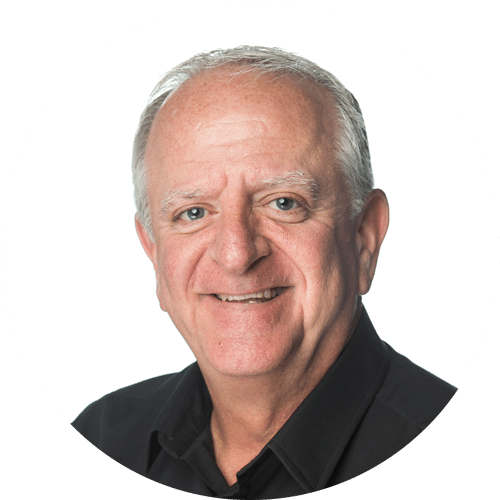 At this difficult time of social distancing and uncertainty surrounding COVID-19, "community" is now more important than ever. Whether it's connecting with each other online, making a phone call (the "next best thing to being there," as they used to say) or just checking in to let friends and colleagues know we care. It's important that, while we may be separated by distance, no one should feel left alone.
So I'm reaching out to you, our community, to let you know that your North American Veterinary Community team is committed to supporting you during these challenging times.
Our Chief Veterinary Officer, Dr. Dana Varble, has been working hard to get information out to pet parents about steps they should take to keep their pets healthy at this time and to include them in their emergency preparedness planning. This includes making sure their pets' vaccinations and records are up to date in the event pet parents become ill or are temporarily unable to care for their pets and need to find alternative care for them. Dr. Varble has also been delivering important information to dispel any misinformation regarding the transmission of the coronavirus between animals and humans, delivering the important message that there is no cause for alarm. Here are links to a selection of Dr. Varble's updates and media interviews: NAVC Media Center.
As you work to take care of your clients, patients and your own families, we don't want you to worry about funding your next CE opportunity and meeting upcoming deadlines. To that end, we will make it as easy for you as possible by providing some free CE through VetFolio, as of March 18. This includes our broad range of online curriculum — not only core classes your entire practice needs to care for our beloved animals, but, more importantly, wellbeing classes so that you take the time to care for yourselves. Details are provided at VetFolio.
As we all well know, animals are precious members of our families. They bring us infinite joy, love and enrichment — and the impact of the Human Animal Bond on our overall wellbeing is immeasurable. We are fortunate that our shared work and mission is to support and care for these amazing creatures and I hope you will take time to enjoy the happiness, fun and rewards they give us every day.
The health and wellbeing of our veterinary community is at the heart of our mission and all we do at NAVC to support you. Please feel free to reach out to members of our team if we can further support you in any way by contacting a Customer Service Representative at Info@NAVC.com or 352-375-5672.
Gene